ANGELIC FOE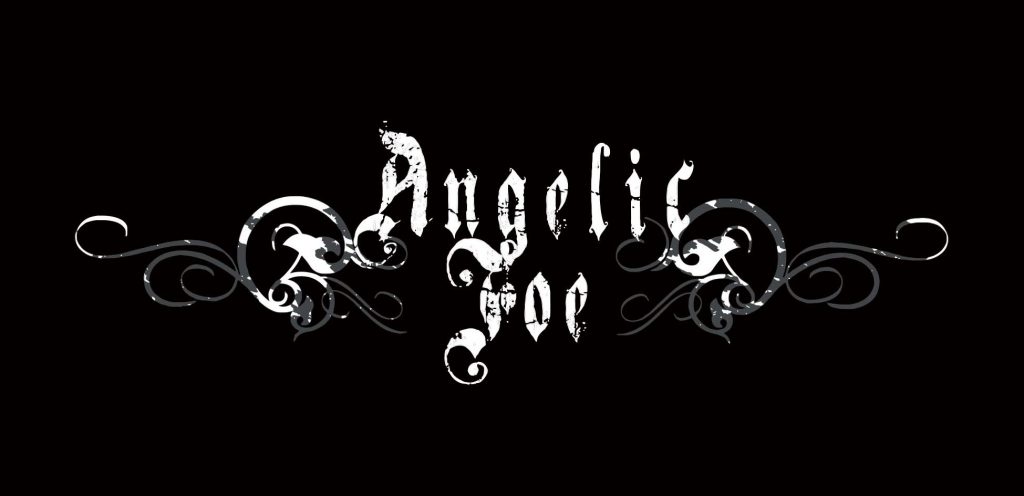 Angelic Foe is a dark neo-classical music project based in Eskilstuna, Sweden, by Annmari Thim and Fredrik Hermansson.
Annmari Thim is the lyric writer, main composer, vocalist, concept artist and driving force of the project. She is also known for her work with Arcana as their lead singer from 2001 to 2014, as well as guest appearances in numerous other projects. Fredrik Hermannson is previously known as the keyboard player of Pain of Salvation during 1996-2011 and also as a classical composer and holds a master's degree in chamber music.
Angelic Foe´s third album, "An Evil of Nature", was released February 15, 2019 on Dark Chamber Records. The album consists of 10 tracks and is composed and produced by Annmari and Fredrik Hermansson (ex Pain of Salvation), mixed by Daniel Bergstrand for DugOut Productions AB and mastered by Lawrence Mackrory at Obey Mastring. 
"Circles and Spheres" is the fourth full-length album by Angelic Foe, and was released November 26, 2021, on Dark Chamber Records. The album, containing 9 tracks, has been written and performed by Annmari and Fredrik and mixed and mastered by Magnus Devo Andersson at Endarker Studio Sweden.